From the Managing Director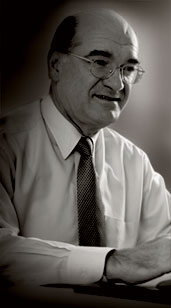 Epson is a name that has become synonymous with quality, technological innovation, reliability, excellence and success.
Success of a company, though, is a direct reflection of the professionalism, pride and dedication exhibited and practised by its staff and partners. At every level and in every area of operations, Epson and our partners strive to exceed the expectations of Epson technology users. It is a philosophy captured in the Epson "Exceed Your Vision" tagline.
As a brand, Epson is most widely recognised in the field of colour inkjet printing, where it is one of the foremost names. This position was attained as a result of continued research and innovation together with an unwavering focus on delivering products of the highest quality.
Aside from the leadership in a variety of product categories, we have also worked to become leaders in our active pursuit of the environment. We are very proud of the achievements we have made in working to protect the earth's environment.
Managing Director, Bruno Turcato