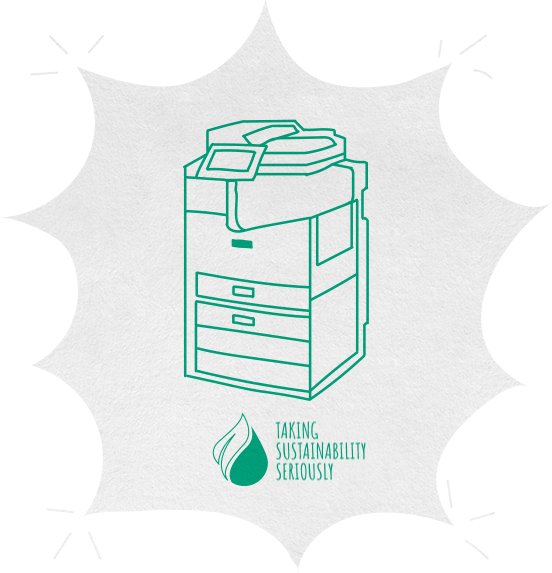 We got serious
about
sustainability


so you could too

Heat-Free Technology uses just a 1/4 of the energy of a laser printer1
Epson business inkjets offer sustainability without sacrifice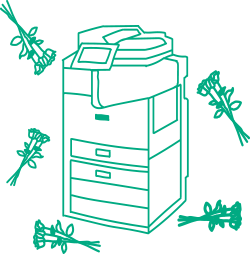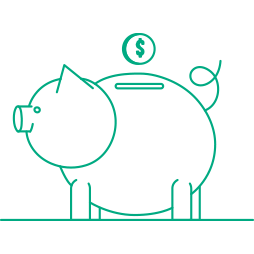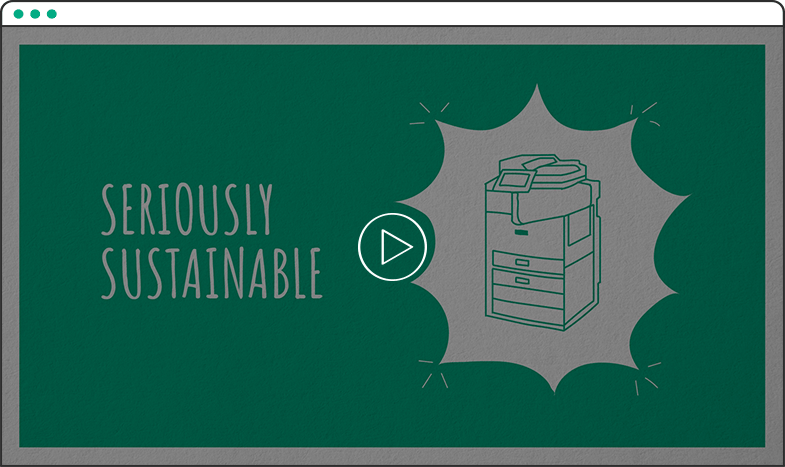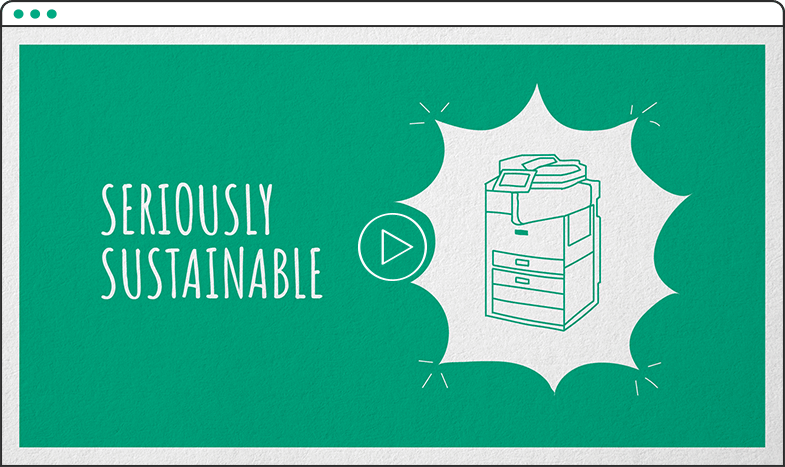 How much CO
2

could you save?

How big is your printer's carbon footprint?
Power hungry printers are bad for the environment. This is a global problem, but you can be part of the solution.

Use our CO2 calculator to find out how much carbon you could save by switching to an Epson business inkjet printer.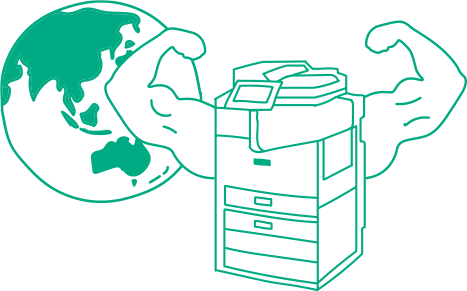 Hear why our customers got serious about sustainability
"The Epson inkjet prints are fast and high quality, the printers are quiet and consumable support is quick and efficient. Another positive aspect is the reduction in energy usage you get by using Epson inkjet printers."
"Our choices really do matter in work and in life. And when people make smart decisions about what technology they use, that will also make a positive difference for our environment."
Talk to us about your next business printer!
*By submitting your information, you confirm that you have read and agree to our Privacy Policy, and that you authorise Epson New Zealand to contact you regarding this submission. We may also send you personalised communications about new products, latest updates, downloads and exclusive offers. You can unsubscribe at any time via the link in the email footer.

Our Business Inkjet range